As mentioned on the home page the brilliant website "Paperback Art: The Art Of James Bond" no longer exists. Fortunately there are many existing sites where people share their Bond collections. Some of my favourite links are:
- PAN Paperback Collectors Website
- Collecting Ian Fleming & James Bond Books
There are a couple of namesake websites that you might want to check out too:
- Piz Gloria, Mount Hotham, Victoria, Australia
- Piz Gloria the fresh clothing label from Murren
Some James Bond websites I visit quite regulary for news and info on upcoming releases:
- MI6 - The Home Of James Bond 007
- The James Bond International Fan Club
- Universal Exports: The Home of James Bond 007
- Club James Bond France (French site)
- James Bond Nederland (Dutch site)
And some interesting James Bond / spy blogs:
- James Bond - The Secret Agent
Over the past decade or so the film "On Her Majesty's Secret Service" has been hailed by many as one of the best films in the Bond series. This contrasts sharply to reviews and opinions when the film was first released in 1969. The film "A View To A Kill" probably received just as harsh criticism on initial release in 1985, so author Andrew McNess has decided to try and highlight this often overlooked film with a book he has recently penned. If you get a chance check it out as I imagine it will make for interesting reading:
- James Bond In Our Sights: A Close Look At 'A View To A Kill'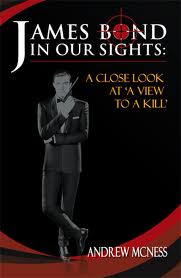 Another book that has come to my attention was written by Pierre Hirsinger. Titled "James Bond au service de Sa Majeste la Suisse" it covers the release of the film "On Her Majesty's Secret Service" and also discusses the film's strong links with Switzerland. The book is currently only available in French, and while I don't have a copy of the book myself (nor am I being paid to advertise it on this website) it sounds like a good read:
- James Bond au service de Sa Majeste la Suisse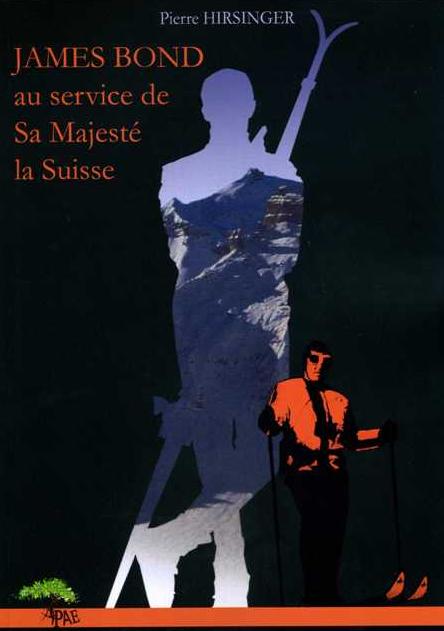 And if you're up for some cover designs for Bond novels that unfortunately don't exist, here's an entire website of them created by King Honeypot. Brilliant ! (WARNING: CONTAINS SOME NUDITY)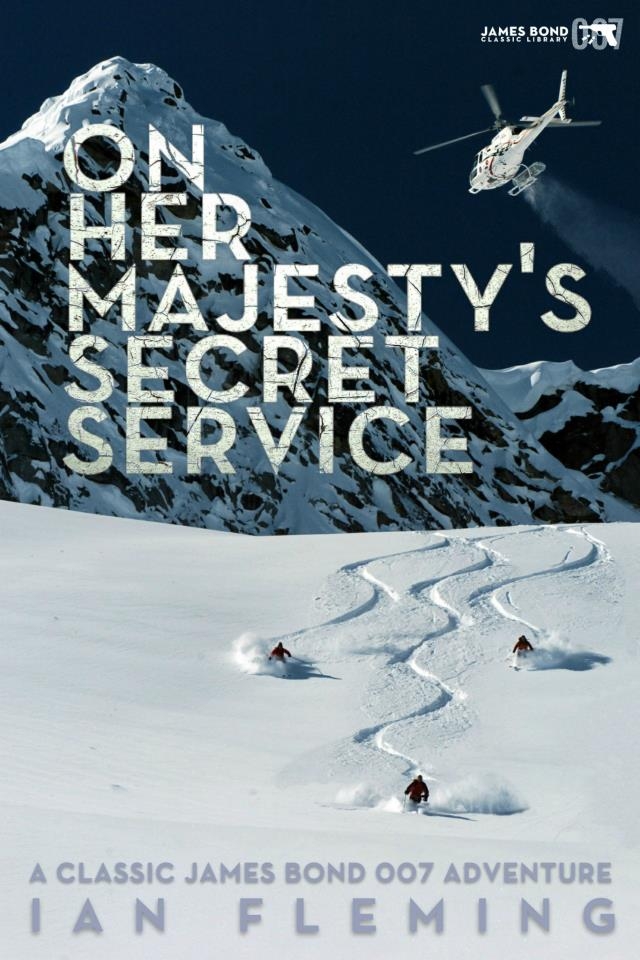 Some other Bond websites (but not related to books):
- The Ultimate James Bond 007 Trading Card Guide
Some publisher websites featuring James Bond novels:
A website selling movie memorabilia including James Bond items:
Note: I have never purchased from this site, nor am I receiving anything for advertising them, however I'm always happy to help other websites with a Bond link.
And finally some author websites:
- Samantha Weinberg (Kate Westbrook) - Wikipedia